Sustainable Supply Chains 2020 will have two keynote speakers, that will discuss sustainability issues in Supply Chains. Marc Reimann will provide us an academic perspective on the area and Pedro Lago discussing the industrial perspective, namely in the food retail sector.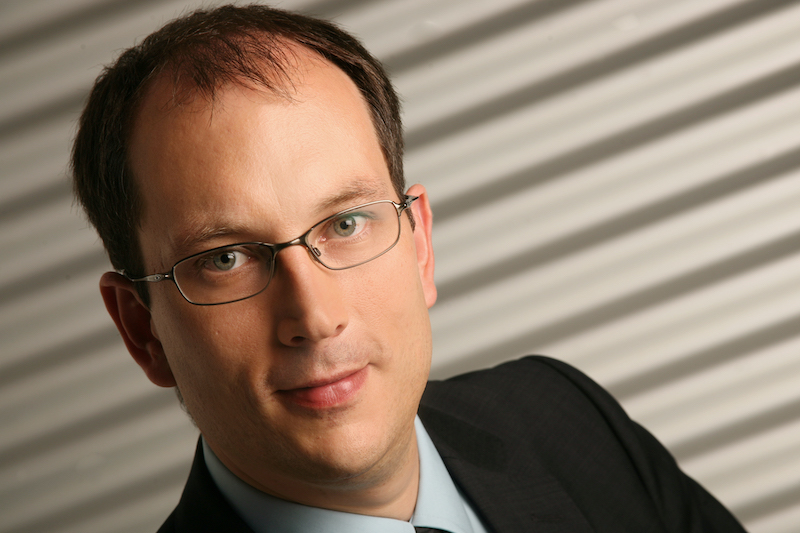 The impact of proprietary parts on Closed-loop Supply Chains
Marc Reimann, Institut für Produktion und Logistik, University of Graz
Marc Reimann is a Full Professor of Production and Operations Management at the University of Graz. He also holds a fractional appointment as Professor in Operations Management at Northumbria University in Newcastle. After obtaining his PhD from the University of Vienna, he held faculty positions at ETH Zurich and Warwick Business School before joining the University of Graz in 2009. His research focuses on quantitative models supporting strategic Closed-loop Supply Chain decisions.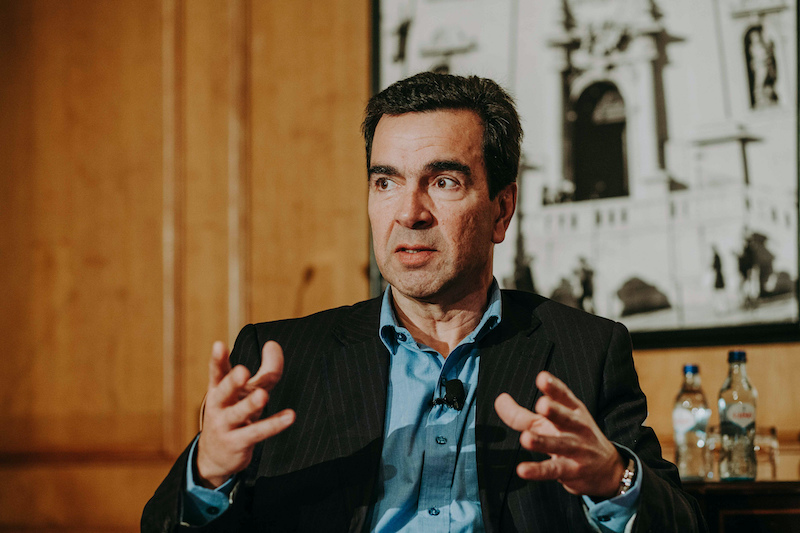 Sustainability and circular Economy at the Food Retail: is it possible?
Pedro Lago, Sustainability/Circular Economy Director, Sonae MC
An Engineer, with over 25 years of IT and Innovation management, and experience in retail, projects and team management. Last years, has taken the responsibility in a totally different area – managing sustainability and circular economy projects at Sonae MC. Sonae MC's ambition and strategy, combined with the nature of the function, are a unique opportunity to carry out truly impacting initiatives in Portuguese society.